Access Panels / Doors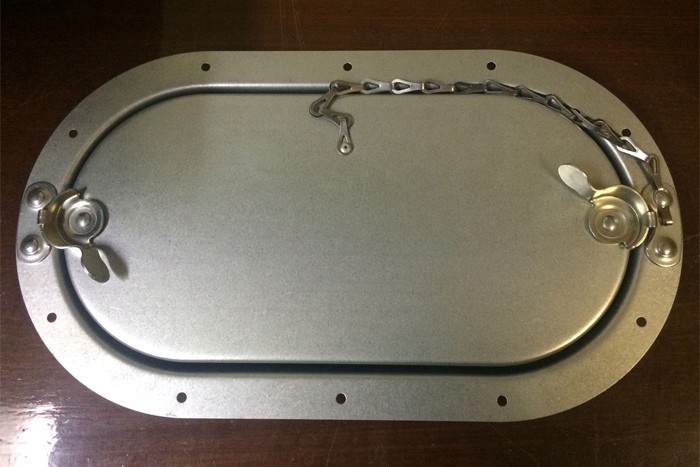 Access Panels
The standard duct access panel sizes have been selected after careful study of the needs of site engineering and maintenance personnel. Each door allows a different degree of access, enabling the most appropriate unit to be specified, depending on the type of equipment installed in the ducting, and the likely maintenance needs.

Download Brochure
(58.5 KB)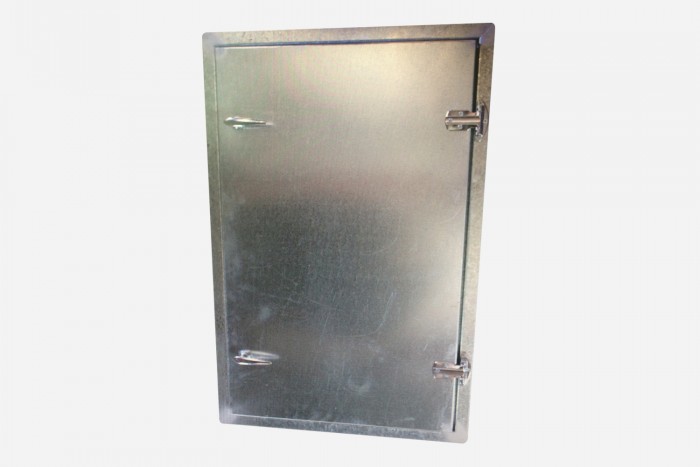 Access Doors
The Access Door is a robust, insulated door pre hung in a heavy frame so that the unit is complete ready for immediate installation.
Each door incorporates two sets of adjustable hinges and handles (as per table) and all external hardware is chrome plated. Standard sizes are as shown and special sizes can be made to order.

Download Brochure
(75 KB)