Motorised Fire Dampers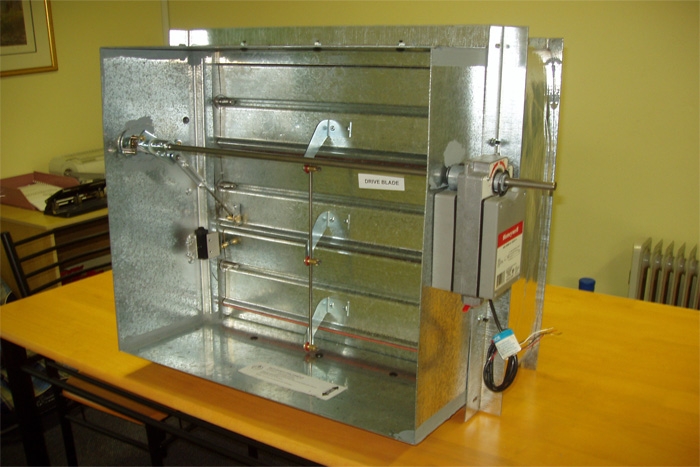 Motorised Fire Dampers
 Features
Rugged construction
Tight manufacturing tolerances
High strength and repeatable quality of roll-formed and fully welded frame
Non-corrosive blade bearings
Stainless steel side seals.
Silicone tip seals.
Suitable for masonry dry wall  and slab mounted application
Adjustable mounting angles
Suitable for multi-module installation
Blendair Motorised Fire Dampers meet & are manufactured to Australian Standards 1682 and 1530 requirements.

Download Brochure
(1.08 MB)